Charities and NFPs get criminal warning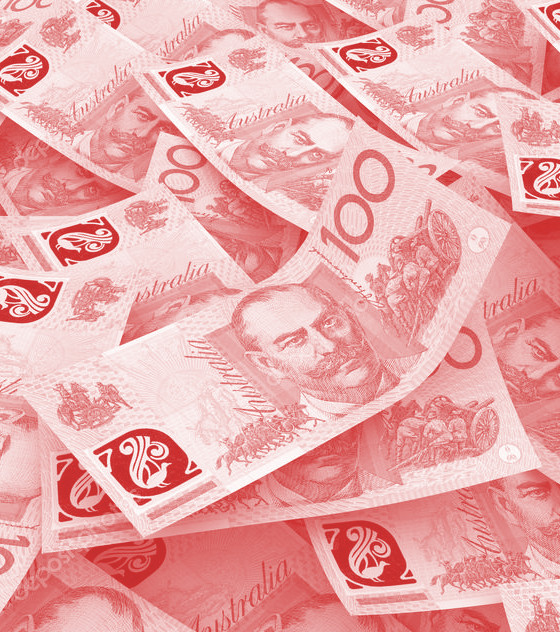 AUSTRAC says charities and not-for-profit organisations are prime targets for criminal activities.
The financial intelligence agency has issued a risk assessment that describes the charitable sector as being a "medium" risk for money laundering and the funding of terrorism.
The study - conducted in partnership with charity regulator the ACNC - looked at 257,000 registered non-profit organisations in Australia, which together attract $134 billion in contributions each year.
It found 28 cases of suspected terrorism financing worth $5.6 million involving charities that send donations overseas in the four years to 2016.
Churches and sporting clubs were identified as typical of organisations vulnerable to exploitation.
In one instance, an unnamed charity had its charitable status revoked because of poor governance of its activities providing humanitarian aid to a country at high risk for terrorism financing.
The ACNC found it had no mechanism to monitor or protect donations once they left Australia.
ACNC commissioner Susan Pascoe said criminals target charities with poor oversight.
"Even one instance being unwittingly misused for terror finance or being a front for money laundering is one too many and the ACNC is vigilant to that," Ms Pascoe said.
Justice Minister Michael Keenan there were significant links between not-for-profits and members of "serious organised crime groups".
"The fact that criminals are seeking to target a sector founded on helping our most vulnerable just shows that they are the lowest of the low," Mr Keenan said.
"What this report shows is that not-for-profits have the capacity to quickly raise and camouflage the movement of large amounts of funds offshore to support individuals or groups engaged in foreign conflict."
Assistant Minister to the Treasurer Michael Sukkar said the report should prompt non-profits to assess their vulnerability and strengthen controls and reporting.
"While the vast majority of NPOs are run by honest, well-intentioned individuals, some NPOs have been exploited for criminal activity, particularly if the charity does not have strong financial and governance controls," Mr Sukkar said.
"The Government will continue to engage with state and territory regulators to ensure we are working together as effectively and efficiently as possible to combat this activity."