Choice fund dubbed 'welfare'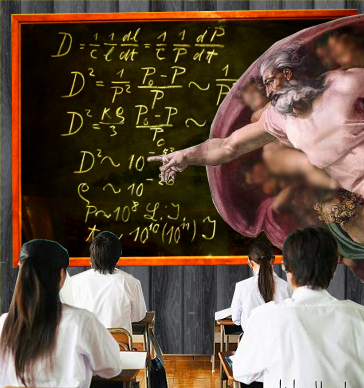 An Australian education expert has reflected on the Federal Government's latest school funding policy.
The Government has announced it will pour $4.5 billion into the Catholic and independent education sectors to stave off steep fee hikes they would have made to remain viable.
Catholic schools used to receive funding allocations calculated based on an average measure of socio-economic status (SES), but the Federal Government last year removed that average, which put the funding future of many in doubt.
Last month's announcement means that from 2020, the Government will use anonymised personal tax data of parents to determine funding needs.
The Grattan Institute's schools policy director Peter Goss says means testing for government funding of private education is broadly a good idea.
However, the Federal Government also created a $1.2 billion, 10-year "choice and affordability fund" it says will support diversity in the schooling system.
Mr Goss said some would see it as "middle-class welfare".
He said some small Catholic primary schools have families "currently earning $200,000 a year, sometimes even $300,000 a year" and paying fees of about $3,500 to $4,000.
"That's a very low amount for someone on such a huge salary. The reason the schools can offer that is because the Government is picking up the rest of the tab," Mr Goss said.
"Those families don't need the same level of subsidy that they've had in the past. That's middle class welfare."
When the Government announced the new funding arrangement, Prime Minister Scott Morrison said parents have a right to an affordable option.
"Our Government believes that parents should have choice in education," he said.
"This has been a fundamental belief of the Liberal and the National Parties for a very long time."