Coal workers cut in QLD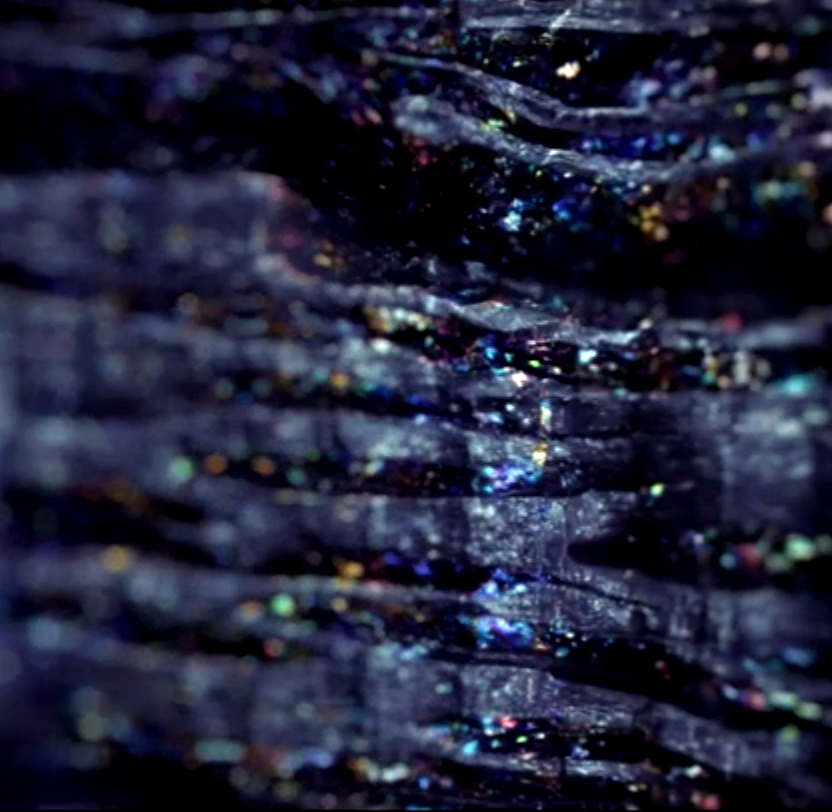 New Hope has sacked 150 New Acland coal mine workers after a bizarre standoff with the Queensland Government.
New Hope last week said it would sack the workers in the Government did not approve the New Acland stage three expansion project, an associated water licence and approval to continue using the Jondaryan rail facility.
The company said it tried to meet with Queensland Premier Annastacia Palaszczuk but was ignored.
"It's astounding we've heard nothing from the Palaszczuk Government. … New Hope first sought approvals for New Acland stage three back in 2007," New Acland Coal general manager Dave O'Dwyer said.
"Unlike other recently approved mines, New Hope is Australian owned and operated and employs local workers. The 150 workers who stand to lose their jobs and their livelihood will likely be left with no alternative but to leave the region."
New Hope has been seeking approval for New Acland's stage three expansion since 2007, and has been rejected several times for its potential environmental impacts.
"New Hope remains open to working with the Queensland Government to save jobs and secure the future prosperity of Oakey and the surrounding region," Mr O'Dwyer said.
"Twelve years to wait for approvals is long enough."