Commission hears sad spy tale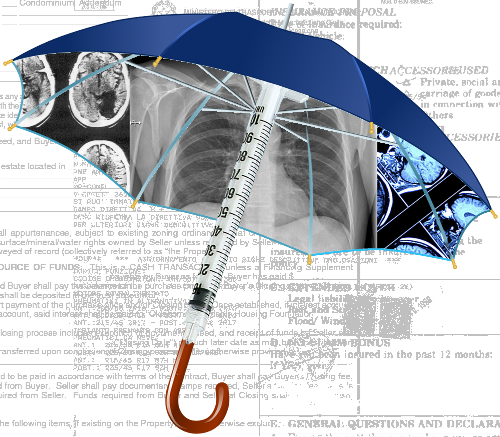 This week's sessions of the banking royal commission have exposed a litany of dodgy behaviour in the insurance sector.
Hearings on Thursday looked at insurer TAL and the case of a nurse diagnosed with an anxiety disorder.
She was followed by private investigators, tracked on social media and bullied after she made a claim.
In 2009, several months after obtaining income protection with TAL, the nurse was diagnosed with a "generalised anxiety disorder" by her GP, she made a claim on her TAL policy.
Her workers' compensation claim for the condition was denied, despite her GP telling TAL it was a "new onset illness" and not an exacerbation of any existing condition.
The company then moved to gather evidence in an effort to cast doubt on the claim.
The company tried to suggest the nurse's two visits to an employee assistance program constituted a history of seeking treatment that should have been disclosed when she took out the policy.
The customer had in fact been using the visits to seek advice about her rights in the workplace.
TAL denied the claim and cancelled the policy on the basis of the alleged non-disclosure.
The nurse took her case to the Financial Ombudsman Service (FOS) and after three years of back and forth, TAL told her it had accepted her claim.
But it did not end there.
A TAL case manager Googled the customer and discovered she had written a book, triggering a new campaign designed to discredit the customer and stop her income protection payments.
Investigators were brought in to track the nurse and report to TAL, which shared those details with an psychiatrist brought in to help discredit the customer.
"They include searches for government licences, relevant news text, insurance reference services, searches, white pages entries, Google searches, ABN searches, searches of Facebook, Instagram, Snapchat, Twitter, Tumblr, LinkedIn and CITEC," senior counsel assisting the commission Rowena Orr QC told the inquiry.
The investigator was paid $20,000 for his efforts to stop income protection payments of $2,750 per month.
Rolling coverage of the royal commission is accessible here.