Contractor clauses lauded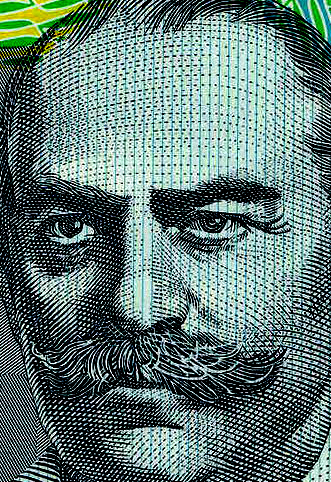 The Department of Finance has been acknowledged for efforts to pay its subcontractors on time.
The Australian Small Business and Family Enterprise Ombudsman says Finance has a policy to ensure subcontractors on Government projects are paid in 30 days or less.
Ombudsman Kate Carnell said the obligation would be included in every secondary subcontract.
"Our Payment Times and Practices Inquiry recommended just that, and so did our submission in June to the Joint Select Committee on Government Procurement," Ms Carnell said.
"Late payments affect a small business's cash flow, impact on business growth and, in worst-case scenarios, can put a business out of operation."
The department's payments clause is part of the Commonwealth ClauseBank, which provides predrafted contract terms.
"The clause also determines that only relevant obligations are included in subcontracts instead of all obligations from the main contract," Ms Carnell said.
"The 30 days or less payment time and inclusion of only relevant subcontractor obligations are significant steps in the drive for fairness and balance in Commonwealth projects."
The ombudsmen expects all Australian Government Departments and Agencies to use the clause in contracts.