Country costs for wireless NBN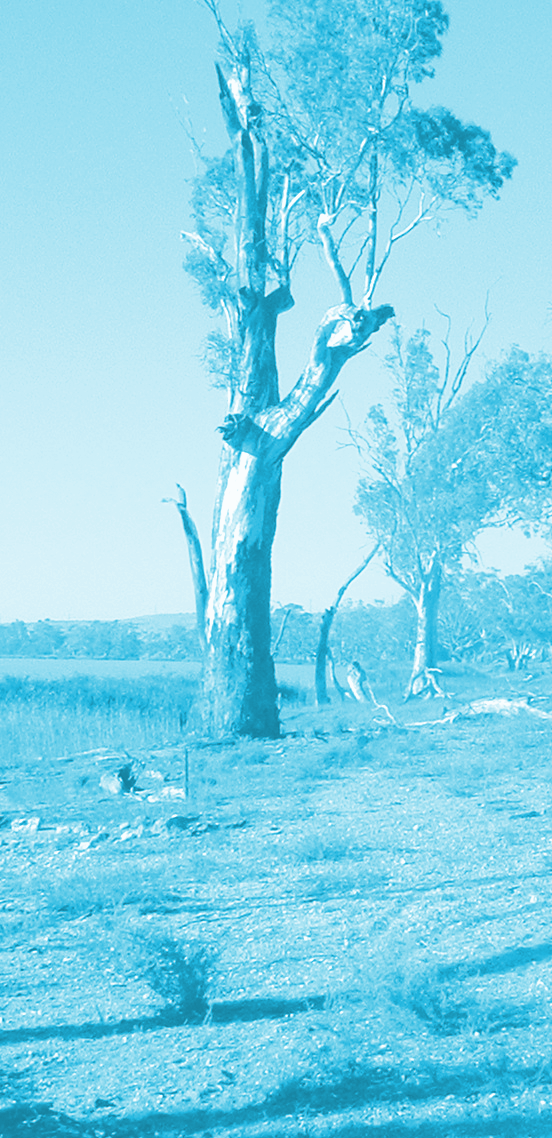 It seems more regional residents want internet access than NBN designers planned for.
A Senate estimates hearing has heard residents around some NBN fixed wireless towers are driving take-up rates over 80 per cent, well beyond the predicted 23 per cent laid out in 2012.
Around one in ten premises in the NBN roll-out plan are on fixed wireless or satellite technology.
NBN Co chief executive Bill Morrow told the Senate that the new technology needed to address congestion "exacerbates" the negative profitability of its bush service.
"It's not about making money in these areas," he said.
"The losses we see in these wireless technology areas are offset by the profits that we make in the city centres."
Bush services are already being subsidised by metropolitan fixed line users, creating cost shifting that the Government describes as "unsustainable".
Losses from covering Australia's most needy and remote areas with satellite and fixed wireless services are on track to reach $9.8 billion dollars over the next three decades.
The Federal Government is attempting to pass a bill that would extract tens of millions of dollars each year from urban non-NBN fibre networks to help fund bush broadband.
It would see fixed-line companies that compete with the NBN charged $7.10 per month for each customer.
The scheme should be able to raise more money for each new company entering the market in competition with the NBN.
"The NBN operates in a competitive environment and always has," a spokesperson for Communications Minister Mitch Fifield told the ABC.
"Competition will only increase in future.
"It is critical that high-speed broadband in regional Australia is sustainably funded."