Deutsche Bank dumps staff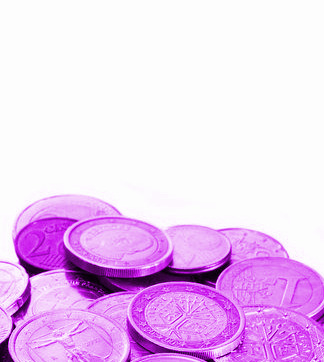 Deutsche Bank is sacking thousands of staff worldwide, starting in Sydney.
The bank has launched a $11.9 billion "reinvention" that will see it divest from its investment operations, purging 18,000 staff in the process.
Deutsche Bank's global equities operations will be scrapped, as will some fixed income services.
Its struggling investment bank has pulled back from plans to make itself a force on Wall Street.
Deutsche Bank's chief executive Christian Sewing says he is "reinventing" the bank.
Laid off staff have been spotted leaving the bank's Sydney headquarters, but workers reportedly declined to be interviewed before they signed their redundancy papers.
Ratings agency Moody's has kept its negative outlook on Deutsche Bank, while JP Morgan analysts called the plan "bold and for the first time not half-baked".