DHS probes its own decision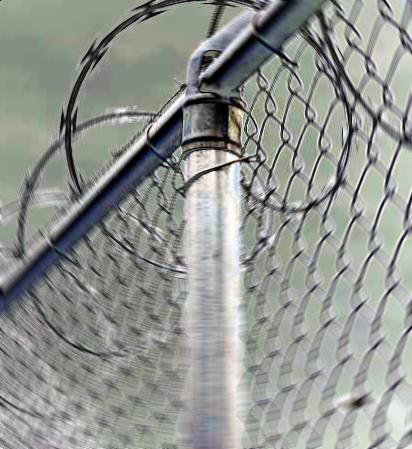 The Department of Home Affairs is investigating the $423 million contract awarded to the little-known Paladin Group.
Paladin secured the contract for refugee services on Manus Island with no other bidders in the process.
The Department has gone to lengths to defend the decision, but has now done an about-face and called in internal auditors, Ernst & Young, to investigate.
"An audit into the tendering and procurement process associated with Paladin Solutions PNG Ltd was recently added to the internal audit program," the department said in a statement.
The Opposition recently called for the Auditor-General to review the circumstances surrounding Home Affairs' decision to award Paladin the contracts.
It all comes after the Australian National Audit Office found the department had "fallen well short of effective contract management practice" in its outsourcing of services for other detention centres.