Domestic gas effect checked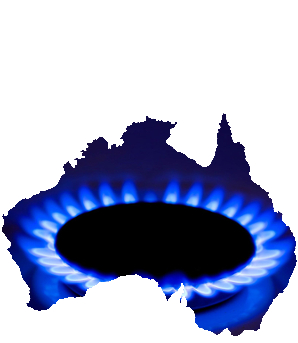 Australians could see a $270 a year cut to their electricity bills with a gas reservation policy, new analysis suggests.
The Institute for Energy Economics and Financial Analysis (IEEFA) says Australia may soon have to use imports to supply 90 per cent of its gas.
Gas prices have tripled since 2014, despite Australia extracting incredible amounts of liquified natural gas.
The gas is being shipped overseas before it reaches local consumers and businesses, with some manufacturers having to close down.
Centre Alliance senators from South Australia say their support for Federal Government tax cuts came in exchange for a promise to bring down gas prices, which could be achieved through a national gas reservation policy.
Centre Alliance Senator Rex Patrick says the deal is in draft form, but he is "relatively confident" that a Federal gas reservation policy will be approved.
"[Resources Minister] Matt Canavan has indicated he is open to a gas reservation policy," Senator Patrick told the ABC
The IEEFA says big gas companies are acting like a cartel to push up prices.
"Contract prices are $8 to $12 a gigajoule, which is three times what we used to pay — $3 to $4 — for many decades prior to 2015," IEEFA's Bruce Robertson says.
"The domestic gas reservation policy has to be at a price and the price that I have proposed is $5 a gigajoule."
The Australian Competition and Consumer Commission supports a gas reservation scheme, but only for Australia's east coast.
The fossil fuel lobby, the Australian Petroleum Production and Exploration Association (APPEA), strongly opposes a domestic reservation policy.
APPEA chief executive Andrew McConville says such a policy would increase prices.
"It's certainly not clear yet how it would look or work because it would require a very high degree of collaboration between the Federal Government and the states," Mr McConville said.
"That would increase complexity, would increase risk uncertainty, so it's not without its obstacles."
But the industry may not be so hardline against the idea, with Santos and Shell having given conditional support to Queensland's gas reservation plans for new fields.