eBay picks up new payments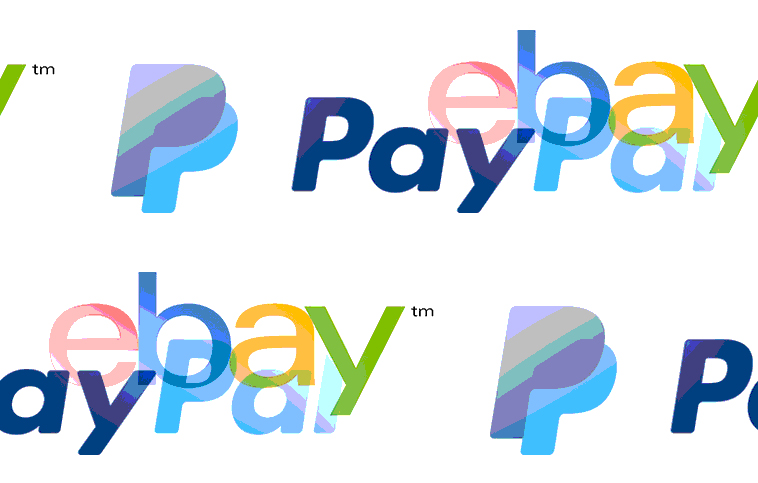 eBay and PayPal are splitting up.
The e-commerce giant has announced it is moving on from its long-term partner PayPal, and will now process payments through the little-known Dutch payments company Adyen.
Adyen provides back end payment services like point-of-sales (POS) systems and credit card processing for clients including Facebook, Spotify, Netflix, Uber, Groupon and LinkedIn.
The moves means eBay will not have to rely on the outside services of PayPal.
Currently, eBay users are forced to also have a PayPal account that they log in to seperately to finalise payments, but the deal with
Adyen will allow customers to pay for eBay purchases entirely within eBay's own website.
PayPal will remain as an eBay payment option until July 2023.
Given eBay accounts for around 13 per cent of the total payments on the PayPal network, PayPal shares plunged by 8.1 per cent after the announcement.