Economists estimate losses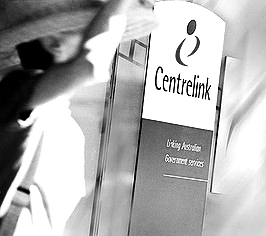 Commonwealth Bank economists predict 580,000 jobs will be lost as a result of COVID-19.
As the economy suffers its biggest fall since World War II, the experts expect the economy to contract by 7.5 per cent in the second half of 2020, with Australia's unemployment rate to lift sharply to 7.8 per cent.
Westpac's chief economist Bill Evans has a dimmer view, forecasting that unemployment will rise to to 11.1 per cent, with job losses in the June quarter to affect a staggering 814,000 people.
"Economic disruptions are set to be larger as the government moves to address the enormous health challenge which the nation now faces," Mr Evans said.
"That challenge is probably best summarised by a potential shortage of ICU beds in coming weeks if we do not significantly slow the rate of infection immediately."
Unemployed Australians are encouraged to visit a the "Job Active" platform, which lists positions available.