Energy underwriting plans proceed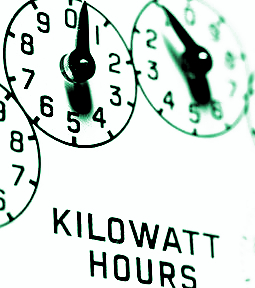 The Federal Government says it received a strong response to the "registration of interest" phase of new power plans.
The government is moving ahead with its program to underwrite new generation, after putting out the call for proposed projects to be considered for government support.
The Department of Environment and Energy received 66 submissions, receiving strong interest in gas-fired power, coal, pumped hydro and other technologies.
"There is no shortage of willingness to invest in Australia's future energy supply," Energy Minister Angus Taylor says.
Labor has slammed the LNP government for seeking to prop up coal-fired power, but Mr Taylor said the government is taking a technology-neutral approach to generation.
The proposals cover the eastern states - 26 planned in NSW, 17 in Victoria, 15 in South Australia and 12 in Queensland.
They would provide a combined output of over 29,000MW - more than half Australia's existing capacity.
The Government has offered a range of support including setting a floor price and providing loans or small grants for plant upgrades.