Fintech regs brewing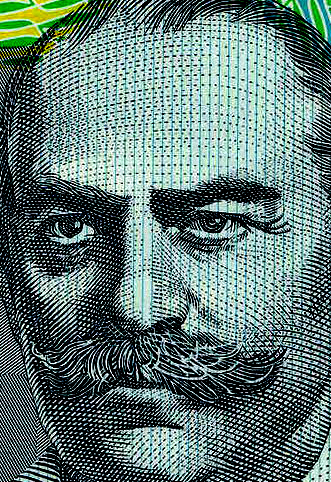 Australia's regulators do not want to see finance sectors upended the way Uber and Airbnb have done for others.
Emerging financial technology firms, known as 'fintechs', are entering increasingly complex fields like insurance and wealth management, bringing disruptive new approaches that threaten major institutions.
Fintechs are filling gaps in financial services that the big four banks and other major lenders are leaving because they struggle to turn a profit within current laws.
The Australian Securities and Investments Commission (ASIC) and the Australian Prudential Regulation Authority (APRA) attended the recent Intersekt conference in Melbourne, which brings together new tech startups across a range of industries.
They held discussions about the complex legislation covering the fintech field.
"The regulators realise that consumers benefit by getting fintechs into the market," General manager of peak body FinTech Australia Rebecca Schot-Guppy told reporters.
"Whether that is cheaper home loans, greater financial wellness based on budgeting tools and things like that … ASIC and the Government are really supportive of promoting its regulation, because it's going to benefit consumers in the long run."
Fintechs are moving on from offering debit and pre-loaded cash cards to potentially highly lucrative investment and lending fields.
This is making them subject to complicated laws intended to protect consumers' best interests.
About a third of Australian fintech firms are now working in wealth and investment products, and almost 20 per cent are in lending.
Financial intelligence watchdog AUSTRAC has ordered audits on fintechs this year, including AfterPay — causing a share price tumble — and online transfer tool PayPal.
AUSTRAC says the increased sophistication of fintech products is matched by complex criminal activity seeking to use them.
"Criminals are exploiting new technology and services to integrate proceeds of crime into the legitimate economy," AUSTRAC said.
"AUSTRAC is working closely with the RegTech and financial services sectors [and] these businesses have a responsibility to ensure they devote the necessary resources and processes to identify and report suspicious behaviour and comply with their legal obligations."