FMG green lights new iron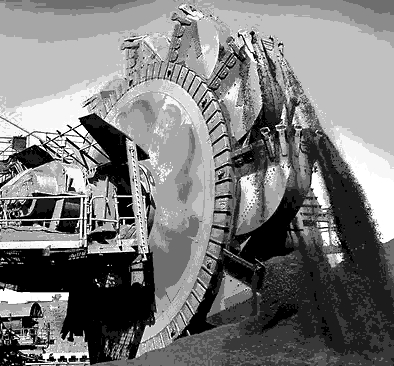 Fortescue has approved its second major iron ore mine development in just 12 months.
The company has given the green light to stage two of its $3.6 billion Iron Bridge magnetite project south of Port Hedland.
It follows a recent commitment to build the $1.7 billion Eliwana mine.
Fortescue Metals Group (FMG) CEO Elizabeth Gaines said the Iron bridge project would create "approximately 3,000 jobs during construction and create 900 full-time positions once operations commence".
"Add to that our Eliwana project, and Fortescue is responsible for creating more than 5,000 jobs here in WA over the coming years," she said.
"We've already highlighted that we've got 5.3 million tonnes per annum secured with five customers, so I think that alone demonstrates there will be strong demand.
"Now that we've made this announcement, we anticipate there will be demand not only from China but also more globally as well."
Ms Gaines said FMG had spent years "de-risking" the project.
"It can be a challenging ore body to process so we've invested significantly to de-risk the project," she said.
"We've invested over $700 million in stage one, and that's been over a period since 2013."
The Iron Bridge announcement comes after a series of confirmations in the last six months over three other mining projects – FMG's Eliwana project, BHP's South Flank project and Rio Tinto's Koodaideri project.