Franking inquiry backs credits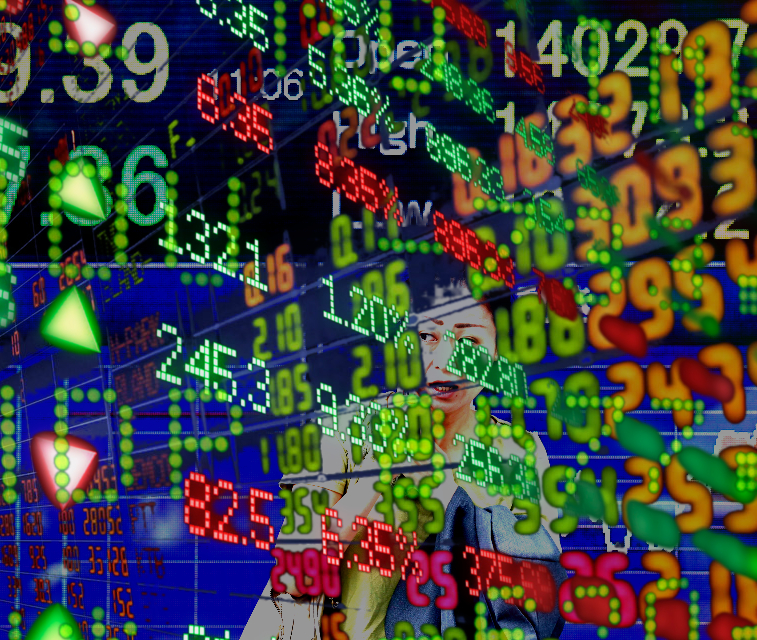 A parliamentary inquiry has recommended Australia keep its controversial franking credit scheme.
Economics committee members have held hearings to examine Labor's proposal to ditch cash refunds for "excess" franking credits, which are used by about eight per cent of Australians.
The process has been strongly criticised, as it is highly unusual for a sitting government to use such an inquiry to poke holes in its opposition's policies.
The inquiry involved LNP committee chair Tim Wilson reviewing thousands of submissions made through a pre-filled form on Mr Wilson's own website.
The credits go to people whose share dividends have been subjected to company tax and are used to reduce an individual's basic tax liability.
The measure costs about $5 billion a year.
Labor has dubbed franking credits "unfair revenue leakage", and described the inquiry as nothing but a farce.
Handing down the inquiry's report this week, committee chair Tim Wilson said the process revealed that a large amount of self-funded retirees are depending on the refunds.
"Those who have made their voice heard put worrying stories to the inquiry," he told parliament.
"A government that seeks to steal the overpaid tax of Australians does not deserve office."
Labor says it is not changing its policy to scrap franking credits.