Google hit for search rigging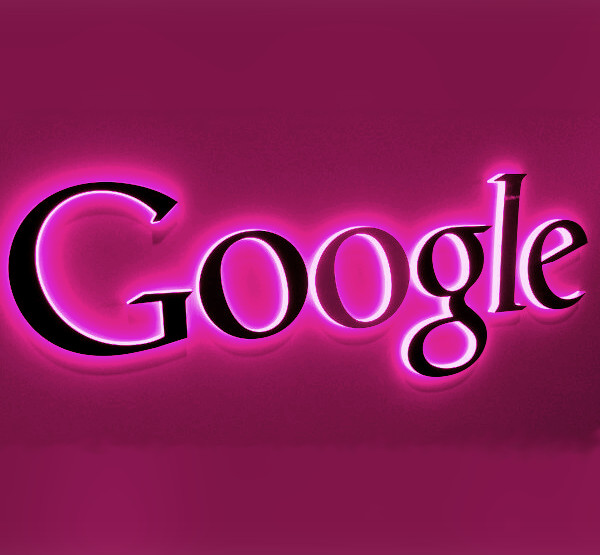 Google has been fined 1.49 billion euros ($2.38 billion) for disadvantaging rivals on its search platform.
The European Commission fine amounts to just 1.29 per cent of Google's turnover in 2018.
"Today's decision is about how Google abused its dominance to stop websites using brokers other than the AdSense platform," EU Commissioner for Competition Margrethe Vestage said.
The Commission found that advertisers and website owners were given less choice and likely faced higher prices for ads, which would be passed on to consumers.
The case was focused on websites that included a search function which produced both search results and ads, using Google's AdSense for Search.
Google was found to have stopped publishers from placing any search ads from competitors on their search results pages.
This forced them to give the most profitable space on their pages to Google ads, and forced publisher to seek written approval from Google before changing how rival ads were displayed.
The AdSense advertising case was first triggered by a complaint from Microsoft in 2010.
"We've always agreed that healthy, thriving markets are in everyone's interest," said Kent Walker, Google's senior vice-president of global affairs.
"We've already made a wide range of changes to our products to address the commission's concerns.
"Over the next few months, we'll be making further updates to give more visibility to rivals in Europe."
The Commission has cautiously welcomed Google's changes so far, including giving Android users a choice of browsers and search apps.