Google joins others in paying up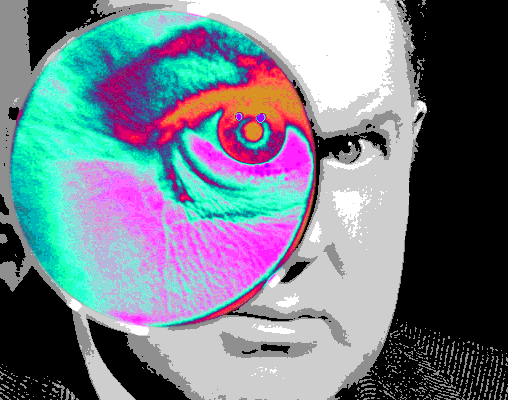 The Australian Tax Office has ended a longstanding tax dispute with tech giant Google.
Google will pay the ATO $481.5 million, joining other tech giants, Microsoft, Apple and Facebook, in settling tax disputes with the ATO.
The settlements together should bring in an extra $1.25 billion from the industry.
The deal should see Australian sales by the digital giants taxed locally.
Australia is emerging as an early mover in taxing digital companies.
Treasurer Josh Frydenberg said the ATO's settlement with Google is strong evidence that a crackdown on multinational companies is working.
"The Government's successful implementation of its Multinational Anti-Tax Avoidance Laws (MAAL) has seen many large businesses restructure their operations to be compliant with the law," he said.
The deal saw shares in Alphabet, Google's parent company, fall just 0.2 per cent to $US1,351.91.