Government looking up from bust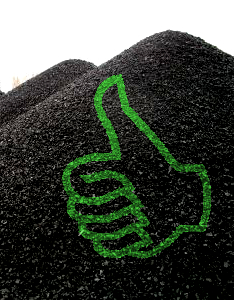 The Federal Government says the Australian mining sector has hit the bottom of its bust period, and will begin moving upwards.
A report from the Industry Department says prospects for Australia's resources and energy sector over the medium term are broadly positive, despite a 12 per cent drop in Australia's resources and energy commodity export earnings in 2014-15.
The Department of Industry, Innovation and Science's Resources and Energy Quarterly–September Quarter 2015 shows export earnings declined to $172 billion, largely due to lower commodity prices.
Over the medium term, the authorities predict increasing urbanisation and expanding manufacturing in emerging economies, particularly in Asia, will lead to increased commodity consumption.
The department claim Australian producers were well positioned to meet the projected growth in demand, as local production increases following a long period of investment.
"The Australian resources and energy sector is transitioning decisively into the production phase of the resources boom," the Department's Chief Economist Mark Cully said.
Australia's resources and energy commodities exports are projected to increase rapidly in response to a substantial increase in production capacity, particularly in LNG and iron ore.
Australia is expected to emerge as the world's largest LNG exporter over the period to 2020, following a tripling in exports.
A combination of higher export volumes, projected higher prices, and an assumed weaker Australian dollar are expected to support an increase in Australia's resources and energy export earnings to total $235 billion (in 2015-16 dollar terms) in 2019-20.