Grattan backs offsets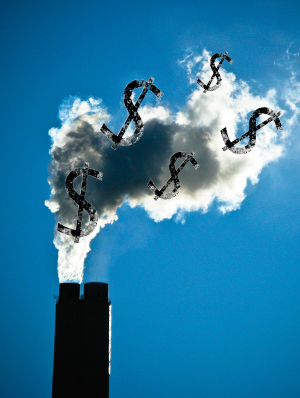 Experts say the Federal Government must look at carbon offsets as essential for Australia to reach net zero emissions.

A new Grattan Institute report calls for action in an area that successive governments have failed, held back by their unwillingness, disinterest, parochial attitudes or sheer denial.
The report says the market for Australian carbon credit units (ACCUs) continues to develop, providing an avenue for big polluters to voluntarily offset their emissions.
While some see offsetting as an excuse to delay cutting emissions, Australia is beset with old industries that have very little opportunity to improve themselves.
Grattan Institute energy and climate change program director and lead author of the report, Tony Wood, says offsetting is controversial, but necessary.
"Net zero without offsetting makes no sense – it would leave no room for any activity that produces emissions," he says.
He says "before we get too far down the track", Australia must create and change some key policies to ensure the system remains meaningful and not just a new veneer on old issues.
Grattan's Towards net zero: Practical policies to offset carbon emissions report says governments should prioritise cutting emissions, but also allow carbon offsetting for processes that are difficult to immediately decarbonise.
But this would only be useful if strict rules are created to prevent double-counting of offsetting activities in Australia in offsetting emissions overseas.
The experts have done much of the hard work already, with more details accessible here.