Guthrie gets settlement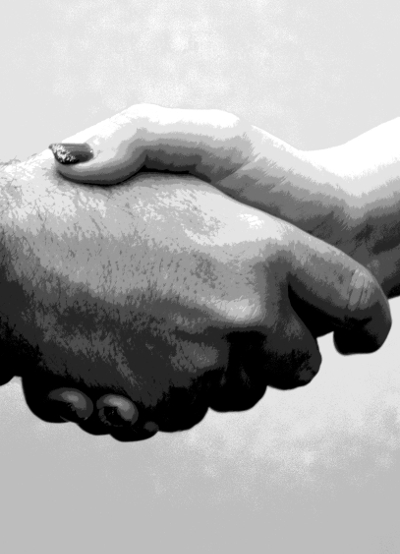 The ABC's former managing director, Michelle Guthrie, has secured an out-of-court settlement in return for ending legal action for wrongful dismissal.
Ms Guthrie received a $730,000 settlement after being sacked halfway through her term in September last year, and launching legal action against the public broadcaster for wrongful dismissal.
Acting ABC managing director David Anderson revealed the amount at a Senate estimates hearing this week.
Ms Guthrie also received over a year's salary, separate to the out-of-court settlement, giving her a total pay out to $1.64 million.
Ms Guthrie's former position has not been filled in a permanent capacity, though the ABC got a new chairperson last week with the appointment of media veteran Ita Buttrose.