House prices hit new peak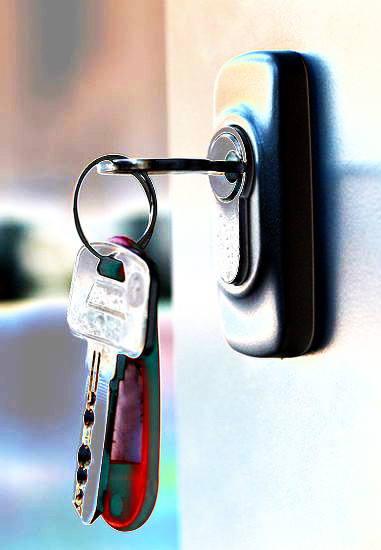 Australian house prices have surged by 20.3 per cent in the past year.
Prices are now at a 32-year high across the country, following increase in value of 26.8 per cent in Hobart, 23.6 per cent in Sydney, 24.4 per cent in Canberra, 20.2 per cent in Darwin, 19.1 per cent in Brisbane, 19.9 per cent in Adelaide and 18.1 per cent in Perth.
Melbourne's 15 per cent rise was the slowest growth of any capital.
Real estate analysts CoreLogic say Melbourne prices are unlikely to shoot up when the city's COVID-19 lockdown ends.
"I'm not expecting another bounce back in the rate of growth across Melbourne because I think that will be tempered by the rise in listing numbers, with probably quite a bit of pent-up supply that will be coming onto the marketplace," CoreLogic research director Tim Lawless says.
"We also know that demand is becoming a little more exhausted and we don't have the incentives any more and the benefit of overseas migration.
"So any pent-up demand would be counterbalanced by a rising advertised supply level which currently sits just 1 per cent below the five-year average, which is close to what we describe as normal."
The upper end of the market led a recent recovery in house prices, but this sector is now slowing down the fastest.
From a peak in the three months to May of 12 per cent, the growth rate in the premium segment of the market is now down to 6.3 per cent.
"We're seeing the upper end of the market losing steam the fastest in the past three months," Mr Lawless said.
"This is something we've seen in the past that the top end tends to lead the upswings and downturns as well, or at least the peaks and the troughs. So, it does look like that starting to occur again."