Huge bid links big players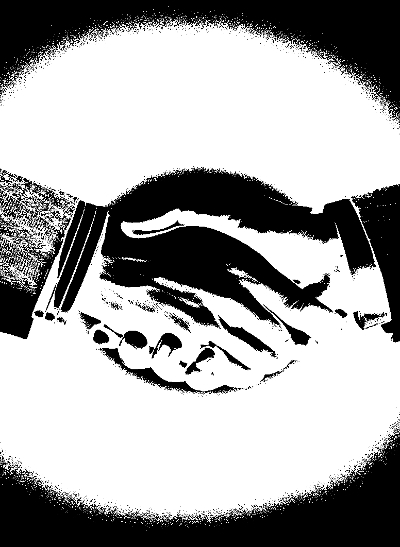 Microsoft is moving to buy a bigger slice of the business-tech market, with a $35 billion bid to buy LinkedIn.
Microsoft will buy LinkedIn for $US26.2 billion ($35.19 billion) in its biggest single deal ever.
The purchase is set to combine the perennial software peddler's cloud services with the world's largest professional networking site.
The deal is expected to boost the credibility of Microsoft's Outlook email suite, which has lost a lot of ground to Gmail.
For LinkedIn, getting access to Microsoft's 1.2 billion Office customers could help it boost its own ailing membership.
"The professionals of the world can benefit in terms of getting their work done," said Microsoft chief executive Satya Nadella.
He said that while it was hard to tell how much ground the companies already shared, "the Venn diagram is pretty big".
Microsoft's $US196 per share offer represents a premium of 49.5 per cent on LinkedIn's closing price before the deal was announced, which caused LinkedIn's shares to jump 48 per cent to $US194.00 before the opening bell on Monday.
Microsoft's shares meanwhile were down 4 per cent.
LinkedIn's board has given its full support.
But the bean-counters already want more details on how Microsoft will get its money back.
Insiders say Microsoft will speed up the monetisation of LinkedIn by boosting subscriptions and better targeting advertising.
While Microsoft has clearly paid a big premium for LinkedIn, it is actually good value compared to the social network's peak value of more than $US270 per share in 2015.
LinkedIn stock has been smashed by weak growth forecasts and slowing online ad revenue.