Influence additions urged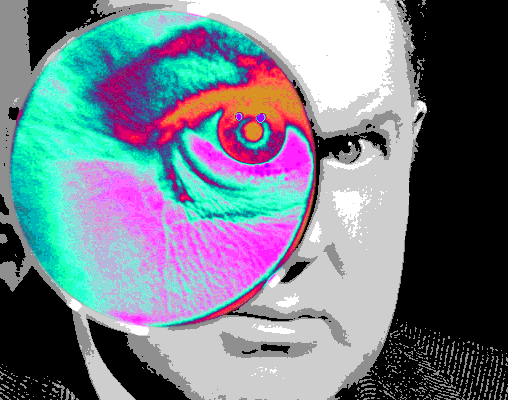 Hundreds of Australia's biggest companies and not-for-profits have been asked to join the Foreign Influence Transparency Register.
Documents obtained by the ABC under Freedom of Information suggest the big banks, telecomms companies, media organisations, multicultural groups and advocacy groups received letters earlier this year, which "strongly encourage[d]" recipients to consider if they engaged in "registerable activity", defined as "undertaken on behalf of a foreign principal" and "for political or governmental influence".
The list includes Australia's universities, some Chinese language media organisations, Chinese company Landbridge and some refugee support advocates.
The register currently includes just 45 people and organisations.
The Government also asked the High Court and the departments of Defence, Foreign Affairs, Treasury and Home Affairs to join the list.