Insolvency inquiry launched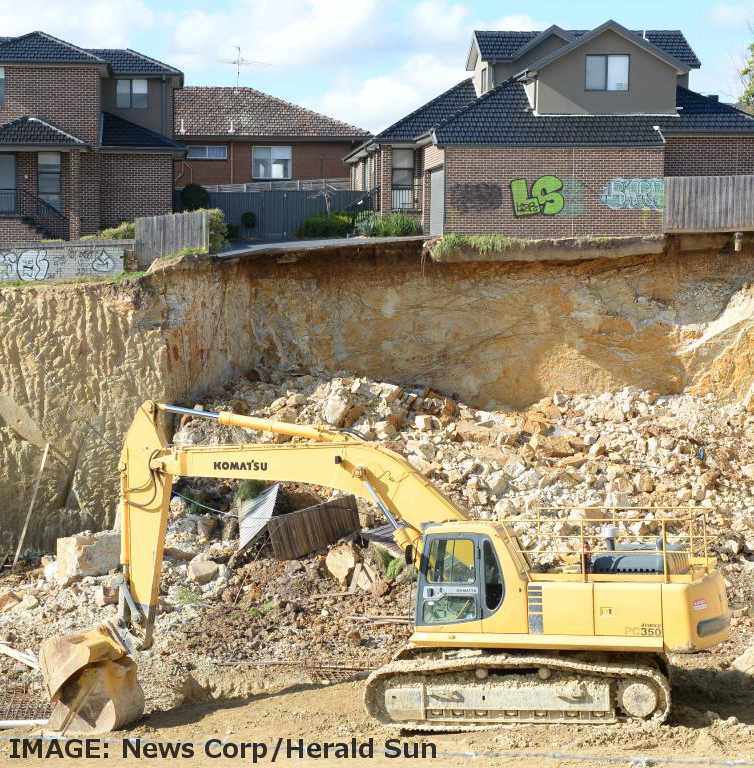 The small business ombudsman is running an inquiry into dodgy insolvency practices.
More than 8,000 small and family businesses have been pushed into administration over the past year, many as a result of ongoing drought.
Small Business and Family Enterprise Ombudsman Kate Carnell says there is concern that the current insolvency system does not encourage practitioners to restructure and turn a business around rather than sending it into administration.
Many have been pushing for a separate probe into insolvency since the banking royal commission.
"Unfortunately the banking royal commission wasn't asked to look at the role of insolvency practitioners and that was a missed opportunity," Ms Carnell said.
"We know there is a very low success rate in restructuring Australian businesses under external administration and the impact of the insolvency process is often devastating for the small business owner."
Former Nationals senator John 'Wacka' Williams will chair a special reference group as part of the ombudsman's inquiry.
Mr Williams played a key role in forcing the financial services royal commission and in the 2010 Senate inquiry into the role of administrators and liquidators with a special focus on fees and practices.
"It is most important that small businesses and farmers who find themselves in financial difficulty are treated with respect and fairness," Mr Williams said.
"This inquiry is essential to see if any systemic improvements can be made."
The terms of reference include:
the existing insolvency system through the experience of small business
the degree of transparency of the governance, processes and costs of practitioners including legal advisers, valuers, investigating accountants, administrators, receivers and liquidators
how the insolvency of a small or family business may lead to bankruptcy for the owners
how the framework affects the practices and fees of insolvency practitioners
The Australian Restructuring Insolvency and Turnaround Association (ARITA) has dismissed the inquiry as media stunt, and attacked Mr Williams's role.
"Given that the chair of the Carnell inquiry, the former senator Wacka Williams, was involved in numerous insolvency-related senate inquiries and failed to drive any positive change to our insolvency regime, we hardly see any value in his role here," ARITA chief executive John Winter said.
"The very pretext of the inquiry — seeking to turnaround failed small business — is unfortunately very naive. By the time the vast majority small business reach a decision to appoint an insolvency practitioner, they are generally well beyond saving," he said.