Insurance costs top worry list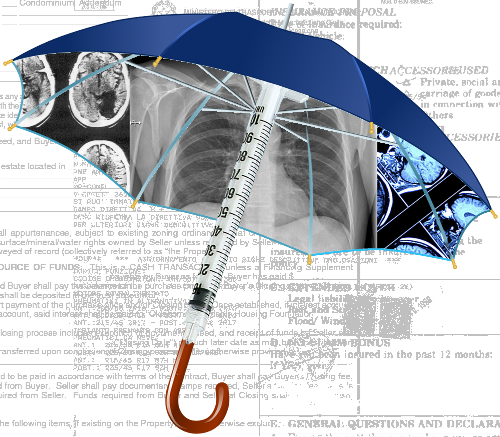 A national survey has found health insurance costs are at the top of the list of household worries.
The survey by consumer advocacy group CHOICE found that 82 per cent of Australian households are concerned by health insurance costs.
Insurance experts warn most Australians should hold and wait for better advice after April 1.
The health insurance industry is set to undergo the biggest change it has seen in decades as a new Gold, Silver, Bronze system is introduced from April 1.
CHOICE is warning Australians not to rush into policy changes after the consumer advocate received over 1,700 health fund letters from concerned Australians.
"We asked our CHOICE Community to pitch in and help us understand these changes. What we found was a health insurance system in a state of mess," says CHOICE spokesperson Jonathan Brown.
"It's frankly dishonest for anyone to say they can provide a true comparison of the health insurance market right now. New policies will be released over the coming weeks and months that will change in coverage and price.
"Until we have all the facts about the quality of cover in the market, no one can tell you what the best value for money policy will be for your needs."