Insurance merger dies down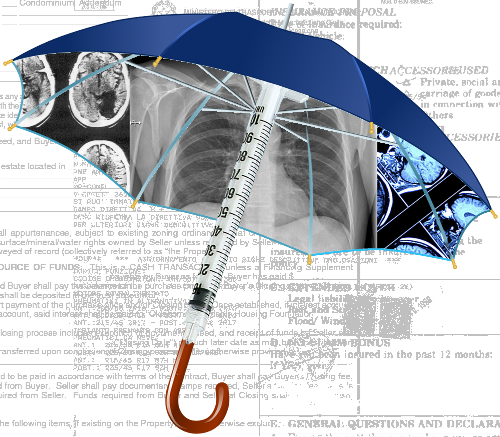 Western Australia's HBF has pulled out of a planned merger with health fund HCF.
The $4 billion deal has been abandoned after the two major health insurers signed in-principle agreement in February.
The merger would have created the third-biggest health insurance provider in Australia, behind Bupa and Medibank Private.
HBF and HCF say they scrapped the merger in the interests of their respective members.
"HBF has been clear from the outset that the merger would only proceed if it provided real benefits to HBF members in Western Australia," managing director John Van Der Wielen said.
"We agreed on broad principles for the proposed merger with HCF, but as discussions progressed it became apparent that pursuing the transaction would not be in the best interests of our members."