JobKeeper grift outlined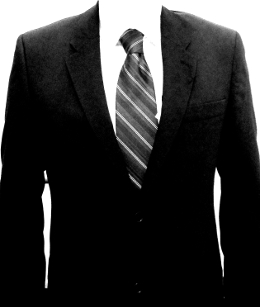 A review shows thousands of businesses that received JobKeeper payments were not eligible.
A federal review of the $89 billion JobKeeper COVID-19 wage supplement scheme has found 31 per cent of recipients that triggered compliance checks were "not eligible at all" for the money.
Employers used a range of techniques including creating fictitious staff and exaggerating their losses to claim the assistance.
The ATO is attempting to recover the cash, but concedes it does not know the full amount it is owed and may not be able to publicly name those that grifted the system.
Reports say only $194 million has been repaid so far, and the ATO managed to prevent another $767 million from being paid in the first place.
Compliance reviews looked at 113,019 applicants whose behaviour triggered automated alerts. Of these, 69 per cent were eligible and 31 per cent were "not eligible at all".
Out of a total 1.1 million JobKeeper recipients, previous audits have shown 157,650 entities received $4.6 billion despite their turnover rising in the first three months of the scheme, while 195,381 entities received $8.4 billion while their turnover rose in the subsequent three months.
Treasurer Josh Frydenberg has defended the scheme as a key measure in supporting Australia's economic recovery.
Labor assistant treasury spokesperson Andrew Leigh says the government wasted money by not applying stricter rules.