Keating criticises super raid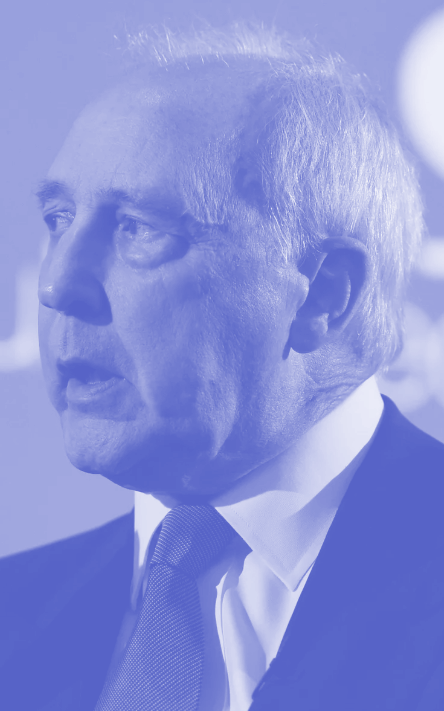 Former prime minister Paul Keating says early withdrawal of superannuation is entrenching inequality between generations.
Analysts estimate Australians will have pulled $42 billion from their super accounts by the end of the year under the Federal Government's early access scheme.
"Of the income support in Australia to date during the COVID crisis, $32 billion has been found and paid for by the most vulnerable, lowest-paid people in the country," Mr Keating said during a superannuation webinar this week.
"And $30 billion has been provided by the Commonwealth under JobKeeper [so far].
"The main burden of income support is people ratting their own savings."
Eligible applicants for the early withdrawal scheme must be unemployed, eligible for the JobSeeker or parenting payments, Youth Allowance, Special Benefit or the farm Household Allowance, or have had their working hours reduced by at least 20 per cent after January 1, 2020.
However, the Australian Tax Office (ATO) has not conducted any eligibility checks on the 3 million Australians who accessed their super early.
"It's based on self-assessment. We work on the assumption that Australians are honest," the ATO's Jeremy Hirschhorn told a parliamentary inquiry last week.
"This is about getting emergency money to people, so we will never have enough information to reject quickly.
"We will give people their money on the basis of their say-so.
"We are not proposing to do a compliance program before release of money."
Mr Keating says the scheme allows people to make "a poor choice" and should have been set up with more oversight.
"There's been no scrutiny whatsoever and the worrying thing is we've had a big boom in motorcycle sales, car sales and boats," he said.
"The support should've been public support from the get go."
Assistant Minister for Superannuation, Jane Hume, says the $30 billion taken from super so far is less than the super funds charge in fees each year.
"For many people who have made that decision, they know that there's a trade-off, that they have made that decision to take that money today because they need to pay bills, pay down their mortgages," she said.
"And that might be a better financial decision for their personal balance sheet, to take that money today than to lock it up for the future."