Key office calls for more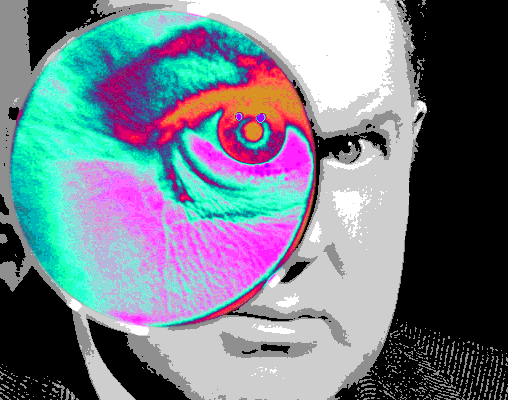 The New South Wales Ombudsman's Office says its current funding level is "insufficient".
The agency's annual report, says it received 33,036 contacts in 2019-20, down from 47,069 the previous year.
"While contacts to our office were down, receiving and assessing contacts is only a part of our work — our Assessments Unit, which is responsible for the intake and assessment of those 33,000-odd contacts, comprises just 21 staff in an office of around 120," acting ombud Paul Miller said in a statement.
The office received 13,674 actionable complaints this year, a reduction of about 6,000 from 2018-19.
Of those complaints, 33 per cent were about custodial services, 19 per cent were about local government, and 7 per cent were about community service providers.
The decline "correlates entirely with the impact of COVID on us, on the public and on government service provision", Mr Miller said.
The agency says it has prioritised oversight of services that the most vulnerable members of the community rely on, such as the corrective and youth justice system.
"We were conscious of the need to ensure that agency responses to protect inmates and staff from COVID-19 needed to be reasonable and proportionate," Mr Miller said.
"Reduced in-person visits by families as well as by external bodies like us also meant that there would be fewer 'eyes' in the system."
Mr Miller says there are some "serious concerns" with the current funding processes.
"We suggested that Parliamentary statutory offices such as the NSW Ombudsman should have their funding recommended to Parliament through a transparent Parliamentary Committee approach," he said.
"These questions about funding process are happening now at a time when serious questions are being raised about the adequacy of funding provided to bodies such as ours.
"Inadequacy of funding, particularly where that shortfall is chronic and worsening, point to a failure in the funding process itself."
He said that the ombud's office is "doing what it can to optimise its own efficiency", but warned that its current funding allocation is "insufficient to deliver our required statutory obligations".