Labor housing plans assessed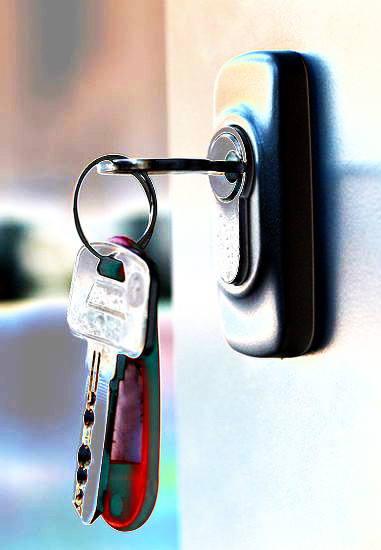 An investors' report says Labor's housing plans will lead to lower property prices and higher rents.
SQM Research has issued a report on Labor's property investment plans that says prices will fall nationally by between 5 per cent and 12 per cent by 2022 if negative gearing is scrapped for existing properties and the Capital Gains Tax discount is halved.
If the Reserve Bank cuts the interest rate by half a per cent, SQM says prices will fall by 4 to 8 per cent.
If the Reserve Bank cuts interest rates by half a per cent and there are no changes t tax breaks for investors, the modelling suggests property prices would rise between 8 per cent and 14 per cent over the same period.
"Property prices will fall because investors are going to demand some sort of discount for the lack of tax concession they once had," SQM's founder Louis Christopher has told reporters.
"We think investors will be seeking a higher rental yield to make up for the lack of tax concession."
SQM's research argues that investors will want more rent to cover lost tax concessions.
Shadow Treasurer Chris Bowen has rejected the research.
"I agree with the Treasury analysis. The Treasury has said the impact of Labor's policy would be modest," Mr Bowen said.
The Treasury says Labor's planned changes "could" put downward pressure on house prices in the short term, if market conditions allow, but the changes would be unlikely to have much impact in the long term.
AMP chief economist Shane Oliver agrees with the underlying logic of SQM's research, and agrees that Labor's changes would put downward pressure on property prices.