Land council seeks Chinese funds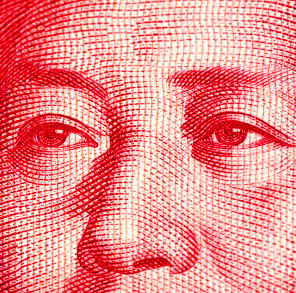 One of Australia's major Indigenous land councils wants Chinese investment into Aboriginal land in the NT.
The Northern Land Council (NLC) has is discussing how to "diversify and look at economic opportunities further abroad", including China, it says.
"China … is a really good market, it's to the north of Darwin, and I think will provide some really good opportunities for our communities in the Northern Territory," NLC CEO Marion Scrymgour has told reporters.
"We need to look at how do we further develop the proposal and how we might be able to go forward."
She said one possibility is that seafood production from Aboriginal sea country could be increased to supply the enormous Chinese market.
The NLC has met with Australia China Business Council NT president Daryl Guppy, who is himself in China as part of a One Belt, One Road Initiative roundtable forum.
"[The NLC] knew very little about China," Mr Guppy wrote in a speech for the forum.
"They knew very little about Belt and Road Initiatives, but they were eager to learn more about development opportunities and to explore cooperation."
The cooperative hand has been extended at a time of growing concern about Chinese influence in the region, especially following the 99-year lease of Darwin Port to Chinese firm Landbridge.
Even the Federal Government has aired official concerns that the Chinese investment scheme could facilitate "economic and strategic domination of the countries" it involves.
NT Labor MP Warren Snowdon says the source of good investment may not matter.
"Land councils have been involved in discussions around investment for a long period of time," Mr Snowdon said.
"And we'll see that into the future — 51 per cent of the Northern territory's land mass is Aboriginal land.
"It makes sense.
"We want to make sure that Aboriginal people are involved in the economy, and if there are developments that they can participate in on Aboriginal land as a result of investors, whether they're Chinese, Americans … it doesn't matter who.
"As long as it's appropriate investment, it's a proper partnership and the benefits are accruing here in the Northern Territory."