Liu denies CCP links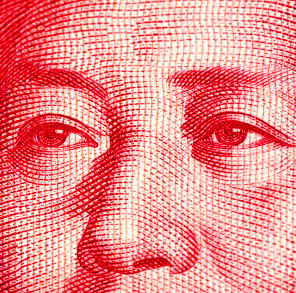 A Liberal party member has denied links to the Chinese Communist Party, despite references to China's Belt and Road initiative on event invitations.
The Australia Chinese United Business Association Federation (ACUBAF), represents over 50 associations and 1,000 individual businesses. The group is hosting a charity dinner this week to raise money for the Salvation Army and its bushfire appeal.
Invitations to the dinner reportedly promote ACUBAF's role as providing "a bridge between Australian Chinese business and to offer the chance to cooperate for all Chinese associations, meanwhile offering access to the 'One Belt, One Road' policy in China".
The Belt and Road initiative is China's $1 trillion global infrastructure project, building trade and supply routes, entrapping nations in debt and buying influence across the world.
Liberal party member and former Deputy Mayor of Hurstville Nancy Liu was on the organising committee, but says she has no political connections or links to the Chinese government.
"I have no connection at all to any foreign government or organisation," she said.
"This isn't anything related to any foreign countries. This dinner is a local fundraising event for our local community. It is a good chance for the Chinese business community to contribute to their mission of building our local community."
The website of the Chinese embassy in Australia also states ACUBAF provides "opportunities for the innovative development opportunities brought by China's 'Belt and Road'".
ACUBAF has hosted Prime Minister Scott Morrison, immigration minister David Coleman, and several other federal and state government ministers, Chinese embassy and government officials.
The Australian government has declined involvement in Belt and Road, though the state government of Victoria has signed on, alongside several Pacific Island states.