Lobby access questioned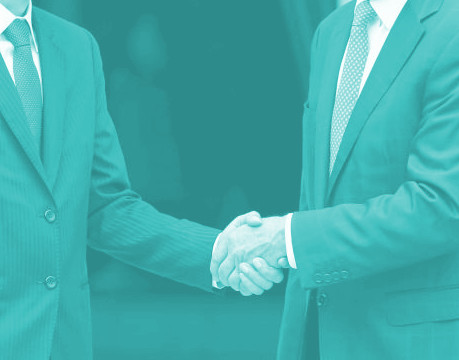 Reports say the number of lobbyists with unfettered access to the halls of Parliament House has doubled in seven years.
Special Parliament House passes are given to parliamentarians, their staffers, building employees and the press gallery, with a separate category for sponsored passes that allow people, often working as lobbyists, to enter and exit the building through the private entrances, and move within it without an escort.
The passes have to be sponsored by MPs and senators, and although they are are not limited to lobbyists, report say a significant proportion are issued to groups lobbying in parliament.
Independent senator Jacqui Lambie has described the passes as a "win for lobbyists".
"Having that orange lanyard lets them roam free around Parliament House unescorted. It lets them 'bump' into ministers at Aussies cafe, or 'drop in' to visit MPs and senators in their office," she said.
In 2012, there were 1,267 orange passes issued. This year, there are 2,380 people with sponsored passes able to roam the halls of power unabated.
The figures were revealed by question in the Senate from the Centre Alliance senator Rex Patrick.
Journalists have asked the Department of Parliamentary Services for a list of who has been provided orange passes several times, but the department is exempt from Australia's freedom of information law.
The Attorney-General's Department maintains a lobbyist register, but does not reveal which lobbyists have access to parliament.
"There are fewer than 600 people on the government's lobbyist register – less than a quarter of the number of people who hold an orange pass," Senator Lambie said.
"The details of people who hold orange passes should be published and the rules updated to include in-house lobbyists.
"Most importantly, we need an independent regulator that can crack down on lobbyists and politicians who do the wrong thing."
Lats year, a Grattan Institute report found the official lobbyist register has too narrow a definition of 'lobbyist', called for people who have orange passes in parliament to be included on the register.
"Linking the register of lobbyists to sponsored ('orange') passes would broaden the definition of lobbyist without making it unmanageable," the report stated.
"The burden to register as a lobbyist should be negligible. Orange passholders would simply need to declare who they are lobbying for and the portfolio areas they are lobbying in, as part of the existing application process."