Local housing home to dirty money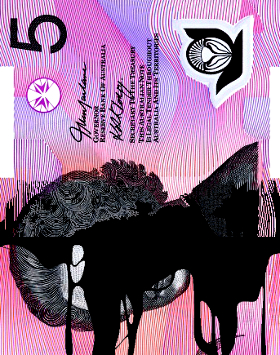 ANZ says Australia is failing to prevent money laundering.
The bank has criticised successive governments for failing to extend money laundering laws to cover lawyers, real estate agents and accountants.
Australia's property market is known to attract billions of dollars' worth of dodgy money because its anti-money laundering laws do not cover real estate agents, lawyers and accountants.
Head of financial crime at ANZ, Guy Boyd, says the legislation should have been extended years ago.
"There's been probably a lack of political will and that's probably been driven by some very vocal opposition from those industry sectors," Mr Boyd told the ABC this week.
Federal Justice Minister Michael Keenan defended Australia's money laundering laws.
"We do have very robust arrangements in Australia, including for property, but we are looking at how we can improve those arrangements," Mr Keenan said.
AUSTRAC, the financial crimes regulator, has identified the laundering of illicit funds through Australian real estate as "an established money laundering method in Australia".
It said close to $1 billion in suspicious transactions from Chinese investors into Australian property were identified in 2015-16.
Money has also been laundered from countries including Papua New Guinea, Malaysia and China.