Macquarie accused of manipulation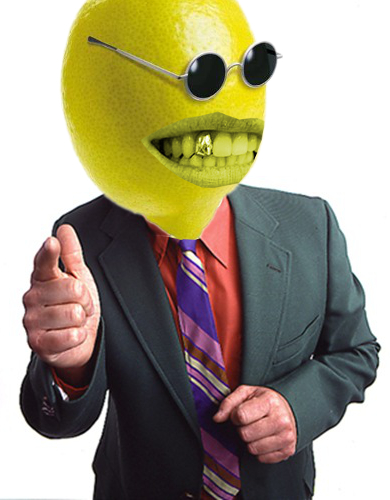 Tales of ASX manipulation and employee drug use have emerged from a Senate inquiry into Macquarie Bank.
The bank is accused of running a "pump and dump" scheme, in which stock was bought at a low price, inflated by positive and dubious statements (often on social media) and sold.
The revelations come from the Senate's Economic References Committee examination of consumer protection in the banking, insurance and financial sectors.
Macquarie Private Wealth (Victoria) advisers are accused of pressuring and lying to investors over a Cleveland Mining Group plan to build a $34 billion iron ore mine in the Brazilian jungle.
Some shareholders lost millions after directing Macquarie to invest in secure blue-chip stocks.
Shareholder Brendan James lost $4 million and funded a three-and-a-half-year investigation into the bank that involved interviews of several hundred people.
Mr James accused members of the company of "using drugs, abusing women … the whole the cowboy thing".
Cleveland's managing director David Mendelawitz blew the whistle about some Macquarie Private Wealth (Victoria) advisers to the Australian Securities and Investments Commission (ASIC).
He said advisers pressured people to hold onto their stock until hit a mooted price of $1.20. It last traded at 7 cents.
Mr Mendelawitz said that when his company made conservative announcements about the project, Macquarie advisors would berate him.
"My concern was, as CEO, I would be shot [by the market] if I go out there and say 'We're over-valued'," he said.