Major firms skirt corporate duty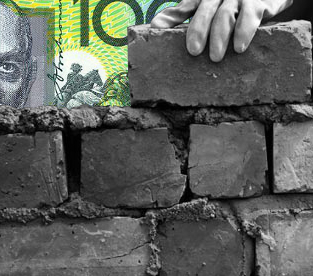 New analysis has exposed the tax-dodging behaviours of Australia's biggest companies.
An in-depth investigation by the ABC has gone over the ATO corporate tax transparency data to reveal that about one in five of the country's biggest companies have paid no tax for at least the past three years.
The list includes Australia's biggest airlines - Qantas, Virgin and its subsidiary Tigerair, Etihad, Emirates and Qatar.
The leading energy retailer EnergyAustralia paid no corporate tax for the decade to 2016.
Major global investment banks are collecting significant income in Australia while not paying corporate tax, including Goldman Sachs, JPMorgan Chase, American Express, Barclays Bank, BNP Paribas and the Royal Bank of Scotland.
Atlassian, Broadspectrum (formerly Transfield Services), Bluescope Steel, Ansell, Amcor, Billabong International, Transurban Holdings, Lend Lease, Grocon, Stockland and GPT are all part of the corporate tax-free club too.
Finance industry groups — Chartered Accountants (CAANZ) and the Certified Practising Accountants (CPA) have paid very little corporate tax in the last few years due to "mutual" status which means they do not have to count membership fees from assessable income.
The Federal Government has committed $679 million over four years to a new Tax Avoidance Taskforce.
It also recently passed new laws to combat complicated corporate structures whose core purpose is to avoid tax.