Major Manus contract questioned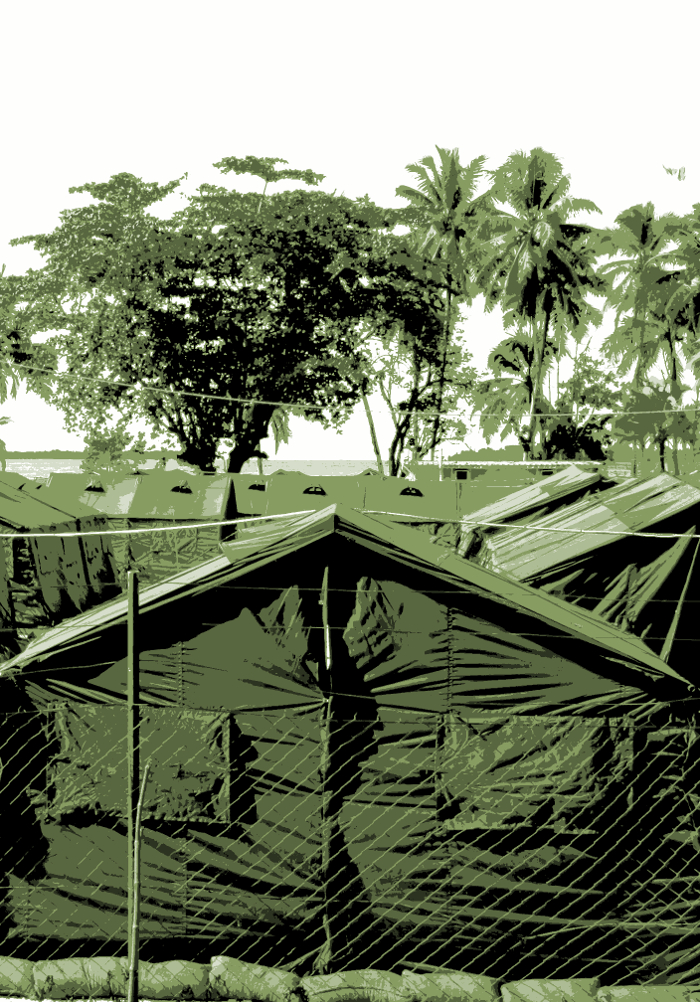 The Department of Home Affairs says "urgent" circumstances led it to award a $400 million contract in a closed tender, but denies it was "desperate".
Department officials have been grilled over the $423 million contract awarded to Paladin Services for security at the Manus Island detention centre.
Paladin is a little-known security company whose official business address is a beach shack on Kangaroo Island, but it was able to win the lucrative federal government contract through a restricted tender process. This was despite reportedly lacking the funds to start the contract and featuring a founder with a history of bad debts.
Questions have been asked about links between family members of one of Papua New Guinea's most powerful politicians and the Paladin contract.
At Senate estimates on Monday, Home Affairs secretary Michael Pezzullo said the PNG Government had planned to take over responsibility for the services in October 2017, but decided not to when it entered caretaker mode ahead of its election just a few months before that date.
"My very strong preference would have been to have a long lead time, an open tender, a global search assisted by specialised consultants and advisers," Mr Pezzullo said.
"That plan held fast until mid-2017 when the sovereign state of PNG advised us; 'We don't intend to proceed'.
"We were dealing with an urgent situation but were never desperate in doing so."
The Government allegedly awarded the contract under a "special measure" provision because there was not enough time for an open tender.
"[It's] not a limited tender, it's an ability to go to an immediate individual and ask for a quote for the services," Home Affairs deputy secretary Cheryl-Anne Moy told the hearing.
She said Paladin had already provided services at the Manus Island centre.
"Paladin was operating in the environment … they understood the environment," she said.
"And we asked if they would be able to undertake these services and to date, we're quite happy with the services that they're undertaking."
Home Affairs Minister Peter Dutton has sought to distance himself from the growing scandal, saying it was his department that made the decision, not him. He also pointed out that probity lawyers had checked the deal.
Mr Dutton says the media and public scrutiny of the $423 million contract is a "distraction" kicked up by Labor, though many insist their interest in the operation of offshore detention centres is genuine.