MP calls for power plan probe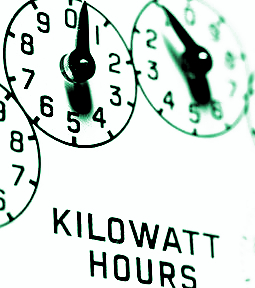 The auditor general has been asked to investigate a Morrison government scheme to underwrite gas, hydro and coal power.
Independent MP Zali Steggall says the scheme lacks transparency and the Coalition may lack the constitutional or legislative authority to introduce it.
The Coalition's Underwriting New Generation Investment (UNGI) scheme was announced in 2018 to fund new dispatchable power generation projects.
Twelve projects, including six pumped hydro plants, five gas generators and an upgrade to the Vales Point coal-fired power plant, have been shortlisted.
Ms Steggall wants auditor general Grant Hehir to consider investigating the program "as a matter of priority".
Her letter refers to research by The Australia Institute (available here in PDF form) that suggests the program has no constitutional or legislative standing, no guidelines or criteria to assess projects, and has been unclear in its development and implementation.
"There's just no transparency or accountability around this," Mr Steggall has told Guardian Australia.
"We've seen what happened with sport rorts. We're talking about commonwealth money at a time when we know the economy has taken a hit due to coronavirus, and I think it should be properly investigated."