MPs intervene on grant calls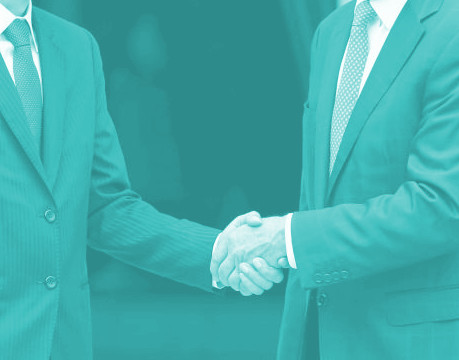 Federal government figures have been found to have intervened in the selection of over a third of the projects in the $200m Building Better Regions Fund (BBRF).
Deputy Prime Minister Michael McCormack announced ahead of the 2019 election that $200 million in spending under the Building Better Regions Fund (BBRF) would go ti 330 projects across Australia.
Almost 1,000 applications were lodged for the scheme.
Commonwealth Grant Rules require ministers disclose to the Finance Minister when they approve grants against the recommendations of their department, and give a brief statement of reasons.
A letter from Mr McCormack to former finance minister Mathias Cormann says that: "Of the 330 projects approved under round three of the BBRF, a total of 112 as listed … were chosen by the ministerial panel against the department's recommendations".
He said that the decisions were made because of the regional spread of projects, and their relation to current and future government investments.
There is no suggestion that the selected projects were ineligible for funding, but they did come from a reserve list of lower-scoring but eligible projects.
University of Sydney law professor Anne Twomey says it is a concerning level of intervention.
"The problem may well be that there were other community projects that were equally needed or even needed more that weren't being funded," Dr Twomey has told the ABC.
"It just seems completely unfair. And it's contemptuous of the people who have made the effort to make these applications."
She says that allowing such a high level of ministerial discretion undermines the merit-based processes of grant programs.
"They can completely overturn the entire assessment, just chuck out all the value that the poor community groups slaved over putting into their applications," Dr Twomey said.
"The problem here is ministers not taking seriously their obligations.
"When ministers make those decisions that overturn the decisions of public servants, they need to be made according to proper public principles of spending."