MPs seek TPP changes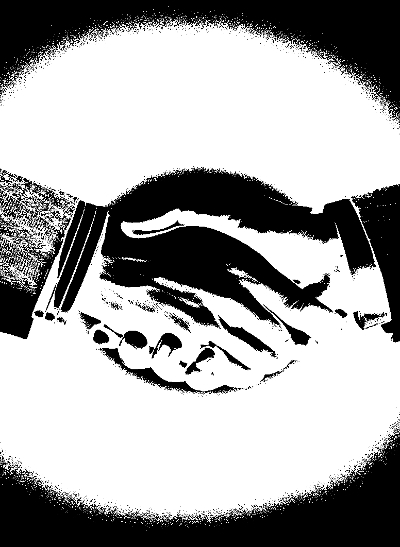 Crossbenchers are seeking to amend the government's Trans-Pacific Partnership (TPP) free trade agreement.
Both the Morrison Government and its Labor opposition support the latest version of the major international trade deal, but a number of new changes being proposed could divide the support within the ALP.
The Centre Alliance has put forth amendments including delaying the deal's commencement date until bilateral side letters are exchanged between Australia and other parties to scrap investor-state dispute clauses.
These clauses allow international companies to sue government if their policies inhibit business.
It is a major point of concern for opponents of the TPP, who are concerned it could threaten a long list of useful public policies including regulation on cigarette packaging and advertising, subsidised and generic drugs, and environmental protection.
Other proposed amendments include mandatory labour market testing before employing foreign workers, and a sunset clause to repeal the legislation in 2020 if the side letters have not signed by that time.
The Greens want a complete overhaul of the process of signing and ratifying trade agreements "to ensure genuine transparency and community consultation".
A Senate inquiry into the TPP recently noted that a strong view that the agreement had been negotiated in a "secretive and undemocratic way", and that Australia's participation was not "sufficiently considered by an independent review of its effects".
Labor leader Bill Shorten has acknowledged major unions are angry about the TPP, but says Labor remains "committed to the vote".
"It won't be everything the unions want, but there will be improvements to the system," Mr Shorten said.
"It's about how you fix the problems, and I don't want to see farmers miss out on the benefits of being an early mover on tariff reductions."
The Minerals Council of Australia wants a "speedy passage" of the deal, saying delays could put Australian exporters at a disadvantage against international competitors.