NAB scraps outsider scheme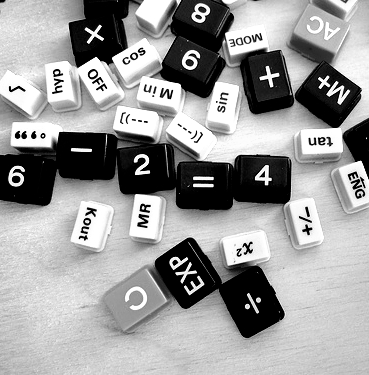 National Australia Bank is scrapping a program that paid commissions to members of the public for referring new loans.
NAB is ditching the controversial Introducer Program in an attempt to improve its image in the wake of the banking royal commission.
"Like other businesses, we will still welcome referrals and will continue to build strong relationships with business and community partners," NAB's acting chief executive and chairman-elect Phil Chronican said in a statement.
"However, there will be no 'Introducer' payments made."
NAB last year admitted to the royal commission that the Introducer Program was operated in breach of responsible lending laws, potentially exposing the bank to criminal and civil charges.
Just four people were responsible for referring the bank $139 million worth of loans.
One of the four was a gym owner who earned commissions despite their profession not being accepted as part of the Introducer Program.
Up to $3.6 million worth of these loans were found to be "unsuitable", and caused severe financial stress to customers.
The commission also revealed up to 1,360 customers had been affected by a fraudulent loan scandal linked to the program.