New GST deal revealed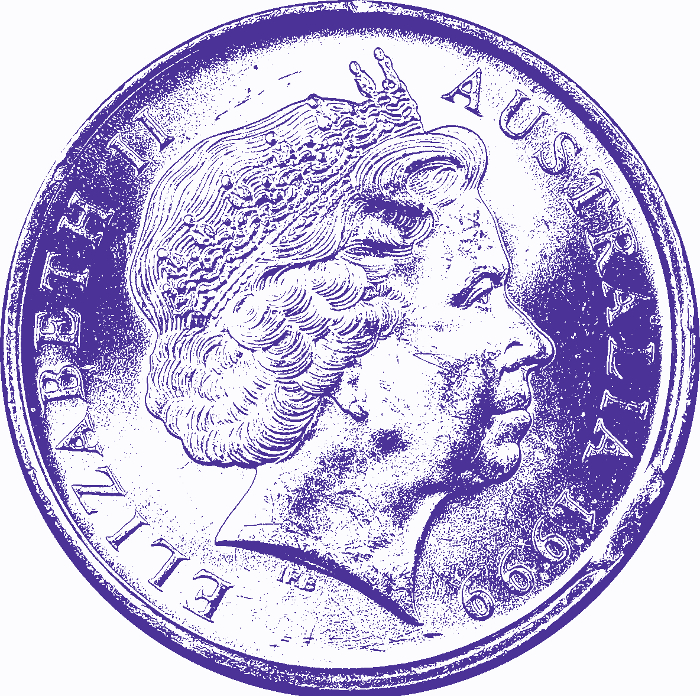 The Federal Government is pushing a new model for carving up GST.
Treasurer Scott Morrison is outlining proposed changes after a year-long review by the Productivity Commission.
It seeks a fine balance between easing concerns from some states that feel they miss out in the current model, and ensuring smaller states are not left out.
The proposal would unfold in stages, first by topping up WA's share of GST revenue in the post-mining boom era.
The Commonwealth would then pour hundreds of millions of dollars to the GST pool keep smaller states funded as a new calculation model comes into play.
The money for the poorer states would begin at $600 million each year from the 2020/21 financial year, and another $250 million from the 2024/25 financial year.
All up, the plan would cost over $7 billion by its completion in 2026/27.
Mr Morrison said "making the pie bigger" can ensure no-one was worse off.
"If we left the pie at the same size, then obviously if there was a slightly smaller slice then people would be worse off, but when you make the pie bigger then obviously that slice is bigger," he said.
"That is the nature of the change."
The new formula ties the fortunes of smaller states to the largest, and the Government says every state will get at least 75 cents for every dollar they contribute when the new system is in place.
The preferred model put forward by the Productivity Commission proposed carving up the cash according to the average wealth of the states.
That idea was likely to have angered most states, given that only New South Wales and WA would be better off under it.
Deloitte Access Economics expert Chris Richardson said it is a "sensible" proposal from the Government.
"But mostly sensible has come with a whole bunch of political landmines in it, and the Government's response is looking to be rather more careful on this front," he told the ABC.
"This is far from solving the problem, but at least it would address and improve some of the problems that we have.
"This is a pretty solid change, and the first notable change in some time, and it's overdue."