Online switch buries branches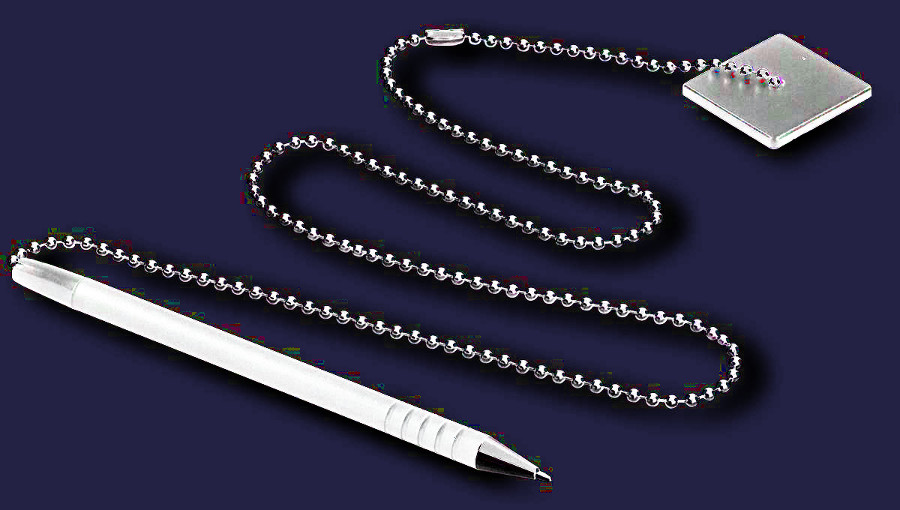 Two of Australia's biggest banks are closing branches in regional New South Wales.
The Finance Sector Union (FSU) says NAB is shutting offices in Grenfell, Lockhart, Culcairn, Ardlethan and Barham, while the ANZ will close branches in Forbes, Narromine and Temora.
FSU national assistant secretary Nathan Rees said it is a worrying sign for the small communities.
"These closures can often be the near death knell of a town," Mr Rees said.
"The smaller towns, where there might be a general store, a car dealership and perhaps a supply outlet and a bank, the closure of a bank is a serious blow to the commercial reality of those towns."
These are the latest in a series of cuts and closures by the big banks in regional NSW.
The ANZ says a consistent rise in online banking makes the branches unsustainable.
The bank says over-the-counter transactions have dropped by up to 30 per cent in some towns during the past four years.
NAB issued a statement saying 80–90 per cent of its customers at Grenfell, Culcairn, Ardlethan, Barham and Lockhart do their banking at other branches.
Spokeswoman Alyssia Morison said the bank proposed to make some changes to NAB services in the Riverina and surrounding areas.