OPEC+ to cut production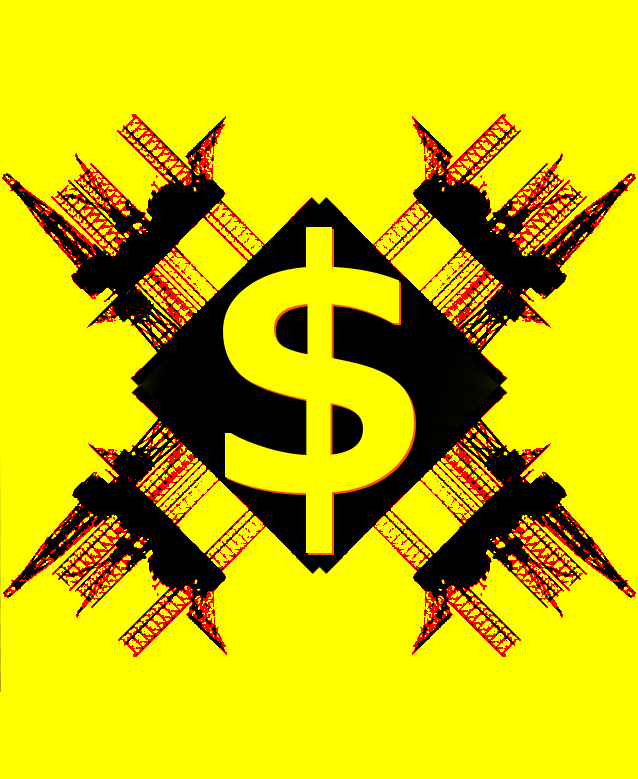 OPEC+ has reached a deal to cut oil production by 9.7 million barrels per day.
In an emergency virtual meeting on Sunday, oil-producing nations arrived at a deal to slash oil production starting May 1, a senior OPEC source has told reporters.
The cuts will remain in place throughout June, the insider said.
The OPEC+ group has been seeking to cut production in to boost oil prices, which have fallen to 18-year lows in recent weeks.
In recent weeks, Saudi Arabia and Russia have launched an oil price war, flooding the market while the coronavirus decimated energy demand.
Cutting production by nearly 10 million barrels per day for May and June is one of the deepest cuts ever agreed to by the world's oil producers.
But even so, the decline is equal to around 10 percent of the world's normal supply of oil, and a long way below the estimates for how much demand for oil has collapsed amid the coronavirus pandemic.