Origin cops impaired profits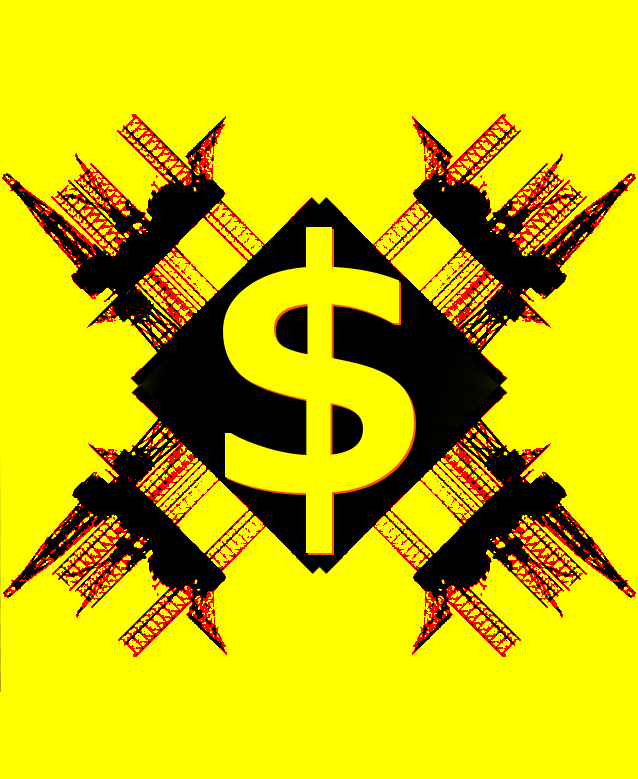 Origin Energy has posted a net loss of $207 million for the first half of the financial year.
The company will not pay shareholders an interim dividend as part of a strategy to pay off its debt.
"Given the continued focus on debt reduction and prudent capital management, the board has determined not to pay a dividend for the first half of 2018," Origin's chairman Gordon Cairns said.
"We know dividends are important to our shareholders and remain of the view that it is in the best interests of all shareholders to continue to suspend the dividend at this time.
"Reinstatement of the dividend will be considered each six months by the board."
Origin's profits were hit by $533 million worth of impairments, including a write-down in the value of its Ironbark gas field in Queensland.
Without those impairments, Origin's underlying net profit for the first half rose from $173 million to $428 million.
Its underlying pre-tax earnings were $1.5 billion — including a $630 million contribution from its Integrated Gas division, and $891 million from its Energy Markets business.
Another write-down related to its spinning off of traditional oil and gas assets as Lattice Energy.
"We continued to make significant progress on our twin priorities of reducing debt and improving returns," Origin's chief executive Frank Calabria said.
"Origin remains focused on rebuilding the right to grow by reducing organisational complexity and cost, continuing to repair the balance sheet and adopting a disciplined approach to capital management."
But the company remains upbeat about its future performance.
Origin has upgraded its pre-tax earnings expectations for the current financial year by about $8 million.
The increase comes from improved output at its Eraring coal power station in Lake Macquarie and higher natural gas volumes and margins.
Origin says it is on track to reduce its net debt to below $7 billion by the end of the financial year.