Peabody plagued by money matters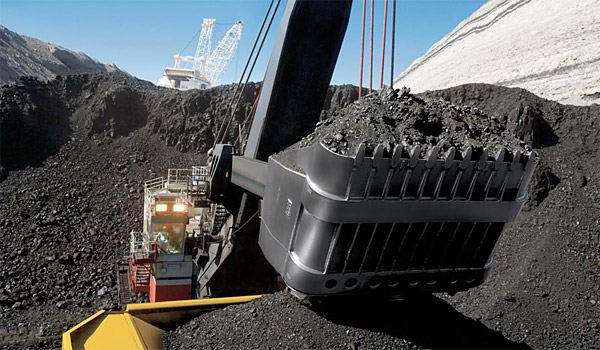 The outlook for Peabody Energy is pretty rough, after it posted a near-$3 billion loss and warned it could be pulled into its US parent's bankruptcy issues.
Auditors have warned that the firm may not be able to continue as a going concern.
In April this year, the US arm of Peabody Energy went into Chapter 11 bankruptcy protection with debts of $US10.1 billion.
Like so many others, Peabody has been smashed by the plunge in coal prices and economic slowdown in China.
Thermal coal prices are currently half what they were in 2011, while steelmaking coal is worth about a third of what it was.
The company went into Chapter 11 bankruptcy in order to restructure and pay back its debts over a longer timeframe.
Peabody's Australian subsidiary, Peabody Australia Holdco, posted figures this week showing it had made a $2.7 billion net loss for the year to the end of December.
The loss includes a write-down of $1.8 billion, an income tax bill of $43 million, and a charge of $12.9 million for discontinued operations.
But climate and finance lawyer David Barnden has told the ABC that the issues in the US will have an effect on Peabody's Australian arm.