Planners failing to reclaim respect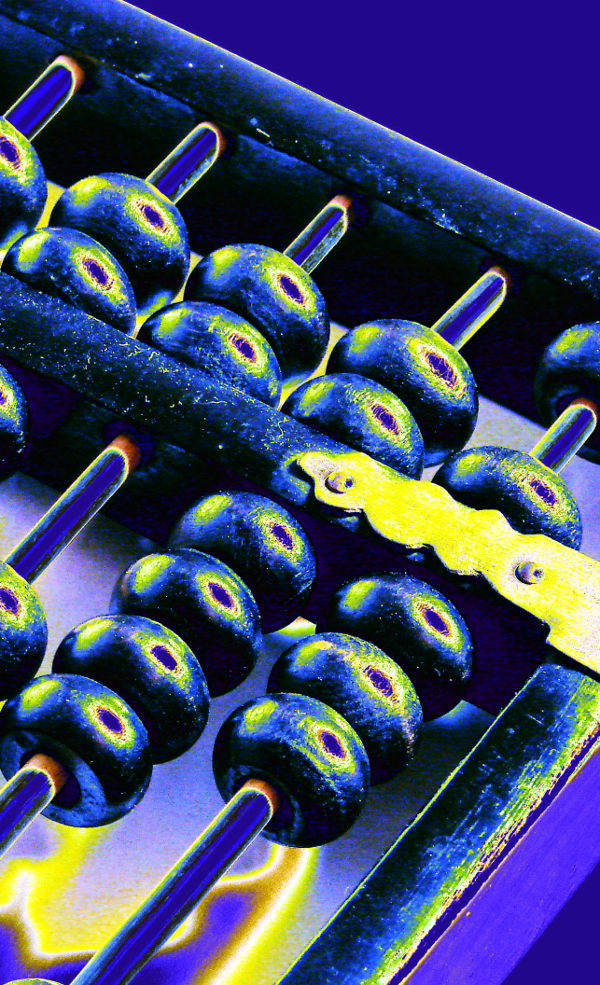 A new survey says confidence in financial planners is down, while trust in the financial services industry overall has improved.
Insiders say it is a sign that the Future of Financial Advice (FoFA) reforms have not helped the reputations of advisors, after their sector was rocked by a series of scandals.
A review by investment specialists at CFA Institute has put the level of trust in financial advisers by their clients at 46 per cent, down from 51 per cent in 2013 when the FoFa reforms were introduced.
It shows there is an uphill battle facing the government and the advice sector as it works to remove commissions on investment products and force planners to act in the best interests of their clients.
The new provisions also require planners to renew contracts with clients every two years, and adhere to higher education, ethical and ongoing training standards.
"Significant changes have been made but there is still some way to go," Ged Fitzpatrick, senior executive leader of investment managers and superannuation at the Australian Securities and Investments Commission, has told Fairfax reporters.
Mr Fitzpatrick said legislation can only go so far, and improving the quality of advice will require cultural change.
"What we are trying to achieve is a change of behaviour. That's where we may see some fundamental shifts that will have a profound effect," Mr Fitzpatrick said.