Plans cut to dodge blowouts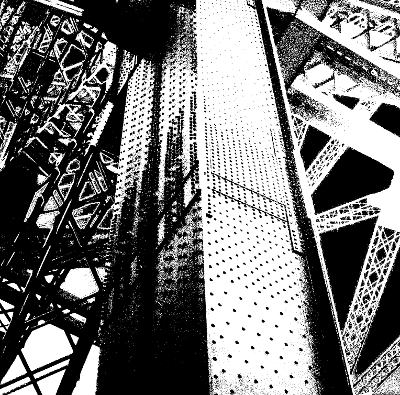 States are outraged after the Commonwealth cut 50 infrastructure projects.
In response to a comprehensive infrastructure funding review, the federal government has decided to discontinue over 50 "high-risk" projects, redirecting funds toward what it sees as more meritorious initiatives.
The move was attributed to cost blowouts of $30 billion in the long-term project pipeline, with blame placed on the previous government for imprudent planning.
Infrastructure and Transport Minister Catherine King says the government remains committed to prioritising projects that enhance productivity and alleviate inflationary pressures.
Cancelled projects include commuter car park upgrades, highway and rail projects across states.
The minister's office has confirmed savings of $7 billion from these cancellations, claiming that many were unlikely to be delivered within the allocated budget.
The review, conducted by Clare Gardiner-Barnes, Mike Mrdak AO, and Reece Waldock AM, identified 274 projects lacking merit and facing high risks of delays and cost pressures.
The recommendations also propose a 50:50 funding model for new projects, with states and territories contributing half the cost.
Despite criticism from state leaders, including NSW Treasurer Daniel Mookhey and Queensland Deputy Premier Steven Miles, the federal government has agreed in principle to all review recommendations.
The revised funding model aims to ensure transparent examination of risks, commercial agreements, and timelines for high-risk developments.
In response to concerns from Tasmania's Deputy Premier Michael Ferguson and other leaders, Minister King affirmed there would be no cuts to the overall $120 billion infrastructure budget.
However, the changes have sparked discontent, with Queensland and NSW particularly affected, prompting calls for a reversal of the infrastructure cuts.
The federal government's funding overhaul also includes redirecting support toward projects like the Melbourne Airport Rail and Roads to Recovery, while urging states and territories to develop annual infrastructure plans for federal consideration.
More details are accessible here.