PM outlines Pacific fund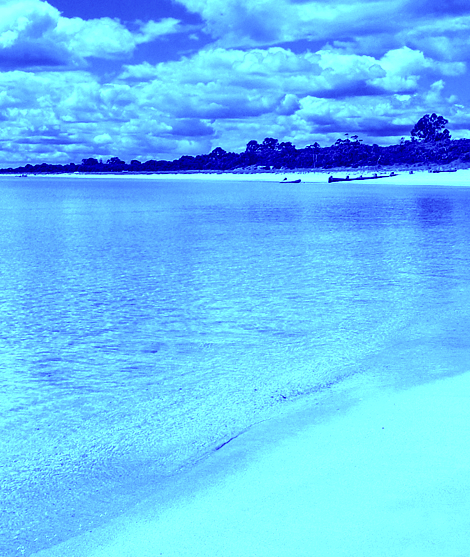 The Prime Minister is announcing a $2 billion infrastructure financing facility for the Pacific.
The new measure is being seen as a way to strengthen one of Australia's central security and development partners against rising Chinese influence.
The program consists of loans and grants for infrastructure development in Pacific countries and Timor Leste, and is expected to be combined with an extra $1 billion for EFIC, Australia's export financing agency.
The money is aimed at essential infrastructure like telecommunications, energy, transport, water, that the government says will stretch its aid dollars further.
No details have emerged yet as to where the money will come from.