PM secures tax change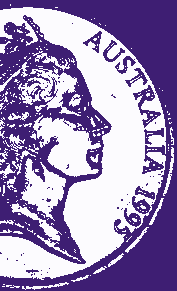 The Morrison government has succeeded in its plan to accelerate further tax cuts for small and medium businesses.
The Coalition this week announced plans to bring forward tax cuts for businesses earning under $50 million, moving them down to a 25 per cent tax rate five years earlier, in July 2021.
Labor announced on Friday that it supports the plan.